There are many reasons why you need google places optimization. You may be a local business that wants to increase your visibility in search results. You may have recently moved and need to update your listing to reflect your new address.
Or you're simply trying to ensure that your business information is accurate and up-to-date.
No matter the reason, optimizing your Google Places listing is a smart move that can help you achieve your business goals. Check out some of the benefits you'll experience from optimization: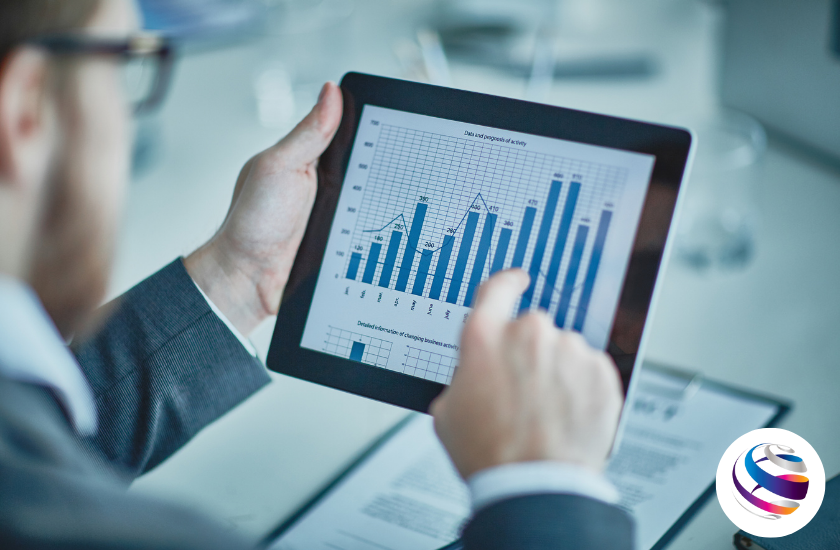 Increased Visibility In Local Search Results
Google Places optimization will increase your visibility on the search engine results page, both in the main body of search results and in the map listing in the sidebar.
By appearing in both places, you'll have a better chance of being seen by potential customers and appearing in relevant searches. This includes paid search.
More Customer Reviews
Google Places ranks you higher if more customers review your business. The more reviews you have, the higher you'll rank, mainly if they're positive reviews.
Since customers are more likely to leave a review if they're prompted to do so, you should make it easy for them to write a review on your Google Places page.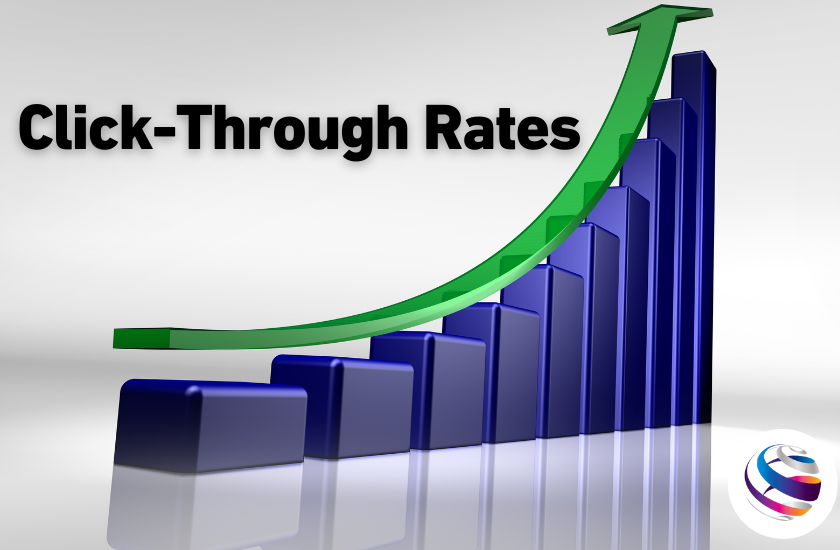 Higher Click-Through Rates
Optimizing your Google Places listing will also lead to higher click-through rates from the search results page to your website or landing page.
Since your listing will be more visible and inviting, more people will click to learn more about your business.
Better Quality Leads
Not all leads are created equal. Some leads are more qualified than others. But since Google Places optimization leads to increased visibility and higher click-through rates, it also leads to higher quality leads.
These kinds of leads are more likely to convert into customers.
Greater ROI
Finally, these benefits add up to one thing: a greater return on investment for your marketing efforts. By investing in Google Places optimization, you'll see a greater return than you would from other marketing activities that don't specifically target local customers.
Considering all of the benefits, it's clear that Google Places optimization is essential to any local marketing strategy. To learn more about other marketing opportunities, take a peek at 20 Best Platforms for Content Marketing: The Best Choices for Your Business in 2022.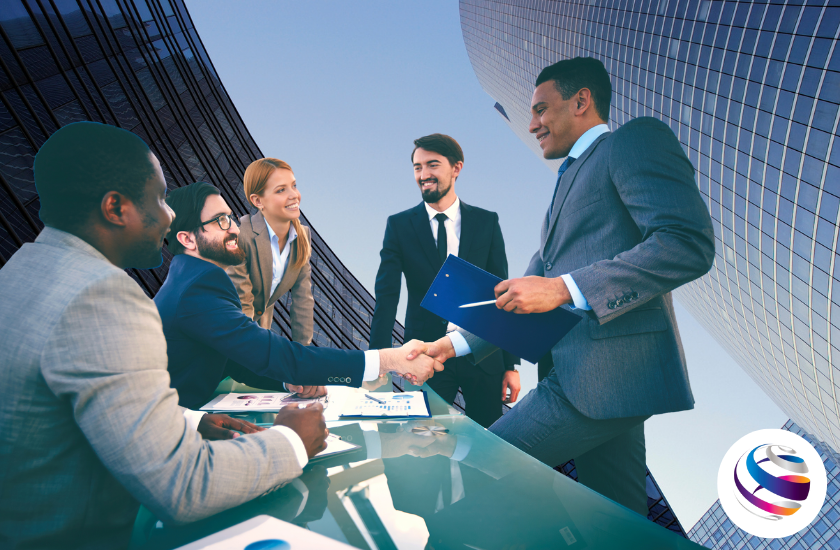 It Shows Off How Your Business Differs From Others
When customers search for businesses in their local area, they're presented with a list of results that includes each company's name, address, and phone number (NAP), along with reviews and ratings.
If you want your online business to stand apart from the competition, it's essential to optimize your Google business profile. That way, potential clients will see why your business is the best choice.
People Are Using Google To Search For Businesses More Than Ever
A recent study by Google showed that 97% of clients use the internet to find local businesses. And of those, 61% said they are more likely to contact a company with information available on a local search engine like Google Places.
These stats make it clear that if you want your business to be found by potential customers, you must optimize your Google Places listing. An optimized listing makes it easy for potential clients to find the information they need about your business, and it also helps to improve your visibility in search results.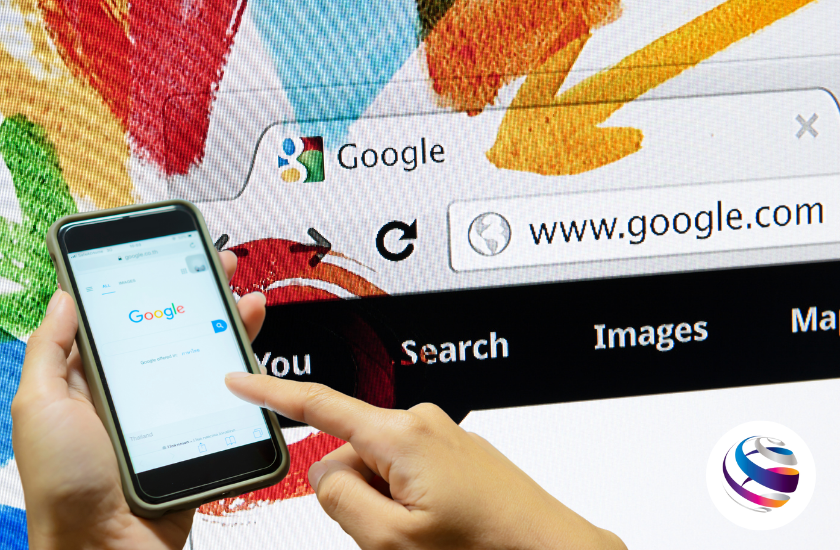 You Can Manage Your Business Listing On Google
Google Place Optimization helps you to manage your Google business profile, and it does this by improving your visibility and search ranking on Google Maps and Google Search. It also ensures that your listing is complete and accurate, so customers can find all the information they need about your business.
In addition, Google Place Optimization can help you to monitor and respond to customer reviews, helping you to build a positive reputation. To learn more about managing your Google business profile, we suggest reading How to Optimize Your Google My Business Listing – 15 Steps on Youtube.
It's Free To Optimize Your Google Places Listing
Did you know that optimizing your Google Places listing is free? That's right – all you need to do is claim your listing and fill out the information.
Of course, if you want to go above and beyond the basics, you can always invest in paid advertising on Google Maps.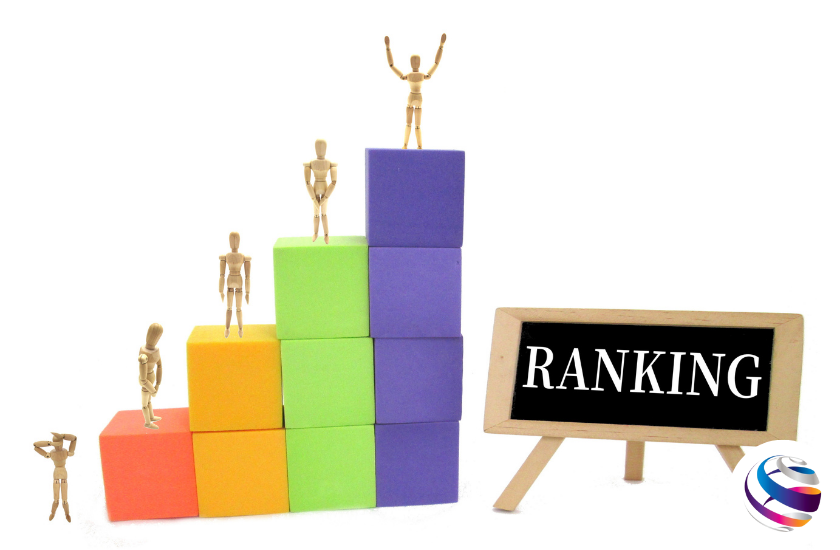 Rank Higher In Local Search Results
Optimizing your website for google search will make it more likely that you'll rank higher in relevant search results. This occurs because locally optimizing your web content targets those who are searching specifically for businesses near you.
Whether someone is looking for you online or offline, they should be able to find you no matter where they are.
Pro Tip: For a better chance at ranking higher, you'll need a quality website that has SEO optimization and a great user experience – contact us at Web Business Creation today!
You'll Attract More Customers From Your Local Area
Optimizing your website for the search engine can help you attract more customers from your local area. Optimizing your website specifically for a local audience can draw in more business than before.
If you want potential clients who live or work near your business to find your website, you should optimize it for local SEO. Here are a few ways to do that:
working on the site yourself
using paid services
partnering with an SEO company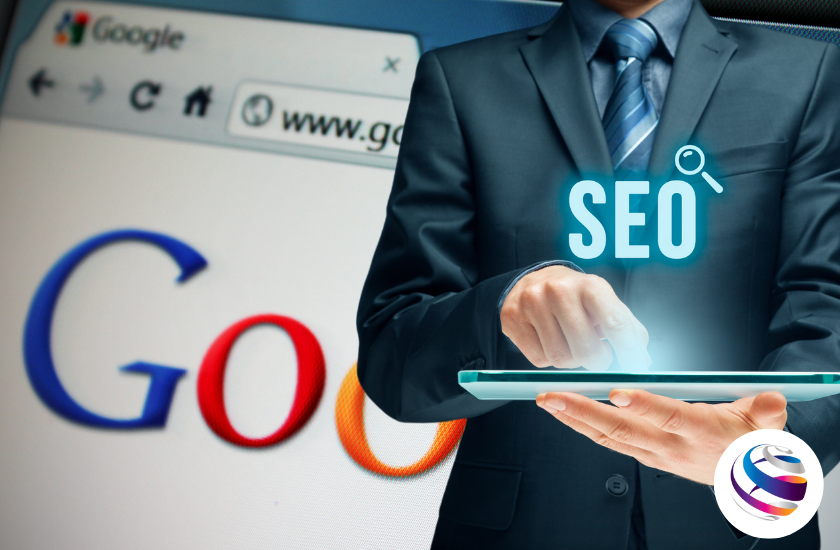 How To Practice Google Places Optimization?
Google Place Optimization is improving your Google Places listing to appear higher in Google Maps search results. There are a few important factors you can incorporate to optimize your Google Places listing:
Accurate Information
The next time you set up or edit your Google Places profile, remember the saying, "better safe than sorry." Some questions might not seem important to you, but they could influence how people find you online.
Make sure to fill out all relevant information, including:
Company Name
Address
Phone Number
Website
Email Address
Use Keywords
When you create your Google Places listing, be sure to include keywords that describe your business and its location. These keywords will help customers find you when they search for businesses like yours. For example, if you own a pizzeria in NYC, you might include keywords such as "pizza," "New York," and "NYC."
Pro Tip: To conduct keyword research without a cost, we suggest taking a look at Ubersuggest or Wordstream.
Choose Proper Business Categories
The business category you choose will largely depend on your business type. Google gives you a broad range of options, and you must select the categories that best describe your business.
You can select up to five categories, so choose the most relevant ones. To do this, you can –
You can search for similar businesses in your area and see which categories they've selected.
Use Google's Keyword Planner tool to research popular keywords for your industry.
Add Visual Aid
One way to optimize your listing is to add photos and videos. Photos and videos can help future customers see what your business has to offer and help your listing stand out from the competition.
In addition, photos and videos can help Google better understand your business, leading to improved search rankings. To help you with this, we suggest using Canva.
Encourage Clients To Leave Reviews
Reviews play a pivotal role in Google Places Optimization. Google uses reviews as a signal to determine to rank, so getting as many reviews as possible is essential.
You can do this by:
Ask your clients if they would be willing to leave you a review after using your services.
Providing them with a link to your business listing so they can quickly leave a review.
Responding to all reviews, both positive and negative. This helps show Google that you're active on your listing and care about your clients' experiences.
Conclusion
So, these are the crucial reasons why you need google places optimization. It's an easy process, and we've outlined the steps for you here.
If you need help with your website or Google Place page, our team at Web Business Creations is happy to help.
FAQ
Do you think that optimization is necessary for all businesses?
Local optimization is necessary for businesses that want to thrive and grow. By focusing on the specific needs of the local community, businesses can become more efficient and effective while also building a strong customer base.
How much effort do you think is necessary to properly optimize a business's Google Places listing?
It depends on the business.
For some businesses, it may be necessary to spend a lot of time and effort tweaking their Google search engine optimization (SEO). But for others, it may be enough simply to make sure their website is designed in a way that is friendly to search engines and that they are regularly publishing high-quality content.