Are you trying to access a blocked website? Website unblockers can help you avoid restrictions at work, school, or home.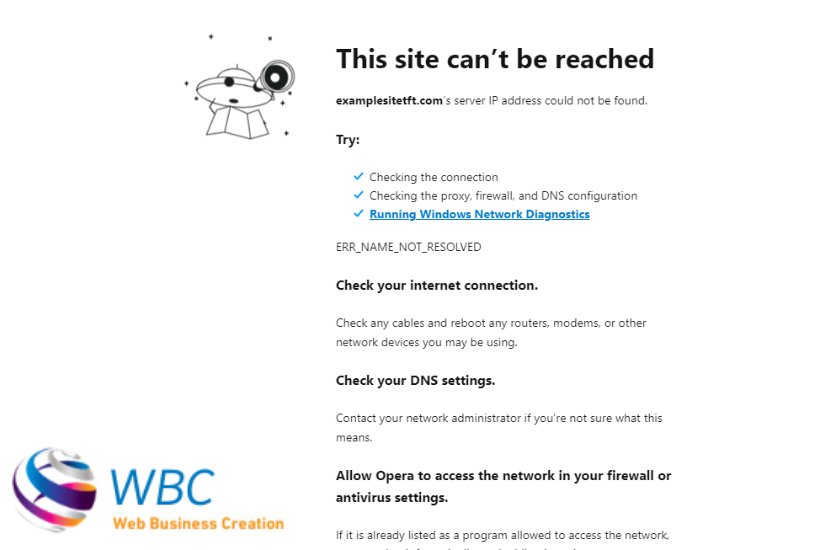 Online censorship is growing worldwide. Governments, schools, and businesses are increasingly restricting what users can see and do online.
There may be legitimate reasons for this, such as protecting citizens from harmful content or preventing employees from wasting time on irrelevant sites.
But often, these restrictions are annoying and can hinder productivity or access to the information you want.
If you're a student, an employee, or just someone who wants to access blocked sites, you may be wondering how to unblock websites.
In this blog post, you'll learn how to browse blocked websites using various methods. We will also list the best website unblockers for students and businesses.
However, before we learn how to unblock websites, let's first discuss why websites are blocked.
Reasons You're Getting Blocked From A Website
If you see a "This website is not available" error message while trying to access a website, it means that the website you're trying to access is blocked.
There are several reasons why this might happen:
1. The Website Could Be Banned In Your Country
In many countries around the world, the government censors the internet, preventing citizens from accessing certain websites. This is usually for political, religious, or security reasons.
For example, China has a long history of internet censorship and currently blocks over 3000 websites, including Google, Facebook, and Instagram. You can read this in more detail in The New York Times article,A Whole Generation Grows Up Without Internet.
Other countries with internet censorship include North Korea, Iran, Russia, and Turkey.
2. The Website Could Be Blocked By Your School Or Workplace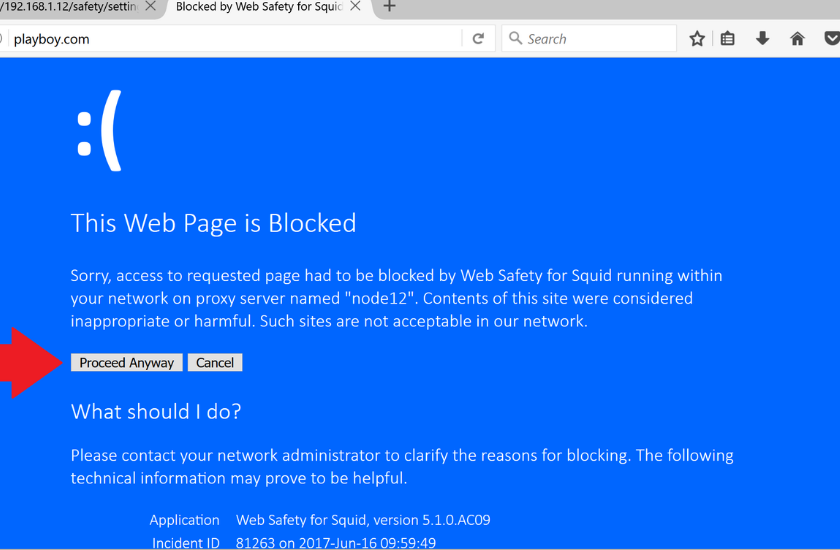 Some schools and workplaces block websites to prevent students and employees from accessing sites they consider to be distractions. For example, many schools block social media sites like Facebook and Twitter, this is confirmed by Wisconsin State Journal in their article, Madison students are required to disconnect from social media apps in pilot program.
If you try to access a website and see the message "blocked by the network administrator," your school or workplace has likely blocked the site.
3. The Website Could Be Blocked By Your ISP
ISP stands for Internet Service Provider. An ISP such as Comcast or Verizon is a company that provides you with Internet access.
Some ISPs block certain websites for a variety of reasons. Usually, it's because the website violates the ISP's terms of service. For example, the site may be hosting illegal content. Other times, it's because the government has ordered the ISP to block access to the site.
To block such websites, ISPs will usually use something called DNS filtering.
4. The Website May Be Geo-Restricted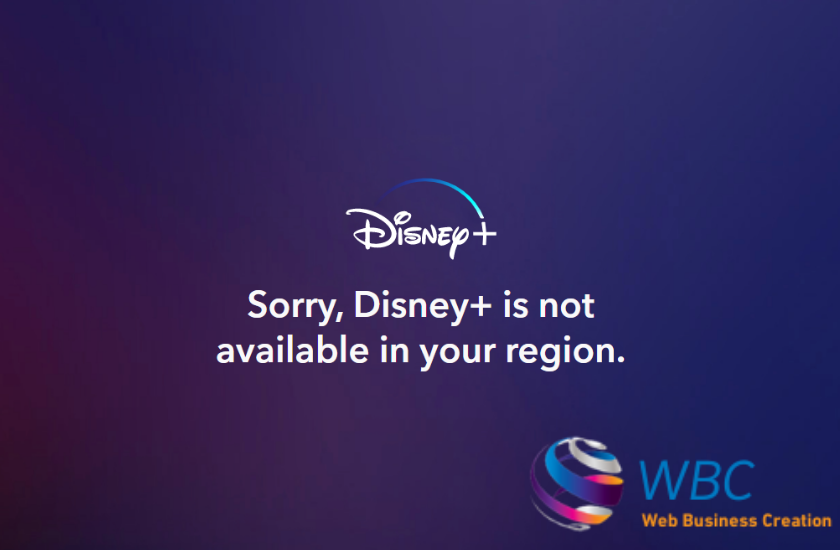 Geo-restriction is a process of limiting access to internet content based on geographical location. Websites use geo-restriction to ensure that only users from certain countries can access their content. For instance, only certain countries can access Netflix. If you try to watch Netflix from a country where it's unavailable, you will get an error message saying that the content is not available in your country.
Top 4 Ways To Unblock Websites
There are many ways to unblock websites, but some methods are more effective than others. Here are four of the most effective methods:
1. Using a VPN Server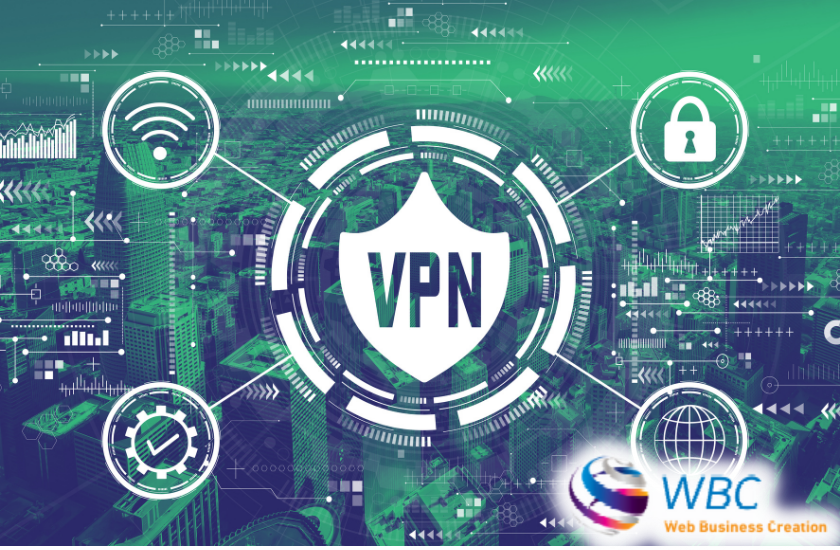 A VPN is a Virtual Private Network that allows you to change IP addresses and access geo-restricted content. A VPN encrypts your data traffic and routes it through a server in a different location, making it appear like you're accessing the internet from that country.
Most VPNs are paid, but there are a few free options available. We recommend using a paid VPN for the best security and speed.
2. Using a Proxy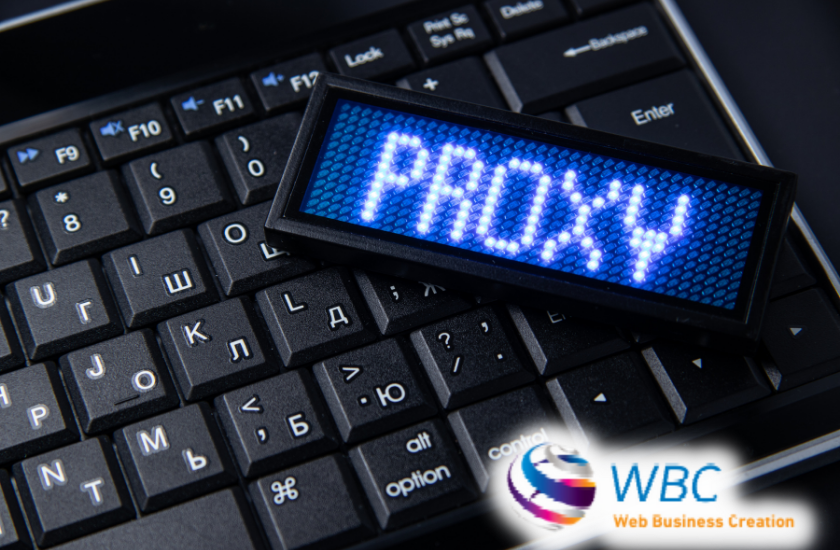 A proxy is similar to a VPN because it routes your traffic through a server in a different location. However, there are a few key differences. A proxy does not encrypt your data like a VPN does, thus making it less secure. So with a proxy, you're more likely to encounter potential security risks.
Additionally, most proxies don't have as many servers as VPNs, so your location choice is more limited.
That said, proxies can still be helpful in certain situations.
If you're trying to access a website that's been blocked by your government or ISP, for example, a proxy can help you get around those restrictions.
3. Using Tor Browser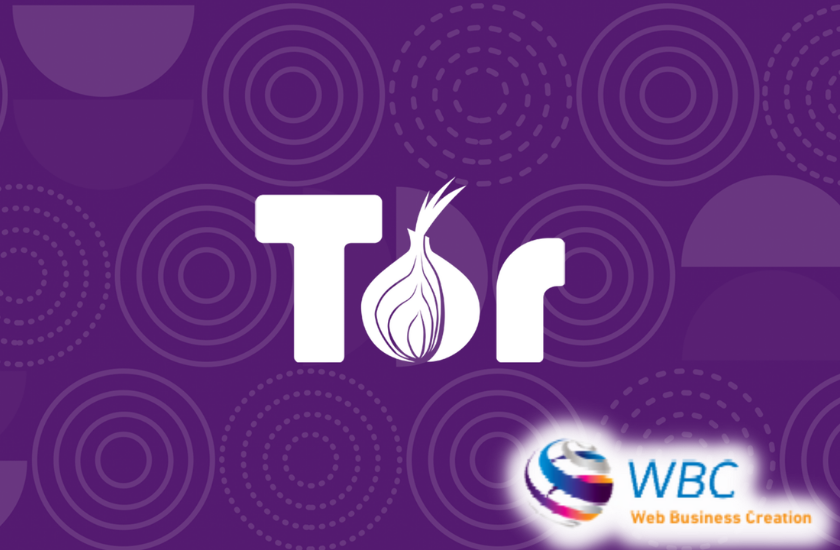 Tor is a free, open-source browser that encrypts user data and redirects it through a network of servers, making it difficult for anyone to trace the user's location or identity. This allows users to access blocked websites without worrying about being caught by the authorities.
Tor browser is popular among journalists and political activists who must keep their identity and location hidden from government surveillance.
4. Using a VPN/proxy Browser Extension
If you're not looking for a full-fledged browser and need to access blocked websites, browser extensions can help. Browser extensions are small add-ons or plugins that give your browser new functionality. They're usually much easier to install and use than a full-fledged VPN or proxy service.
Many VPNs and proxies are available as browser extensions. You can install these extensions in Chrome or Firefox and use them to access blocked websites.
5 Best Website Unblocker tools for Students and Businesses.
Website unblockers are tools or software that help you access blocked websites. These tools are integrated with VPN or proxy services and can be easily installed on your computer, smartphone, or browser.
There are many website unblockers available, but the five best ones are: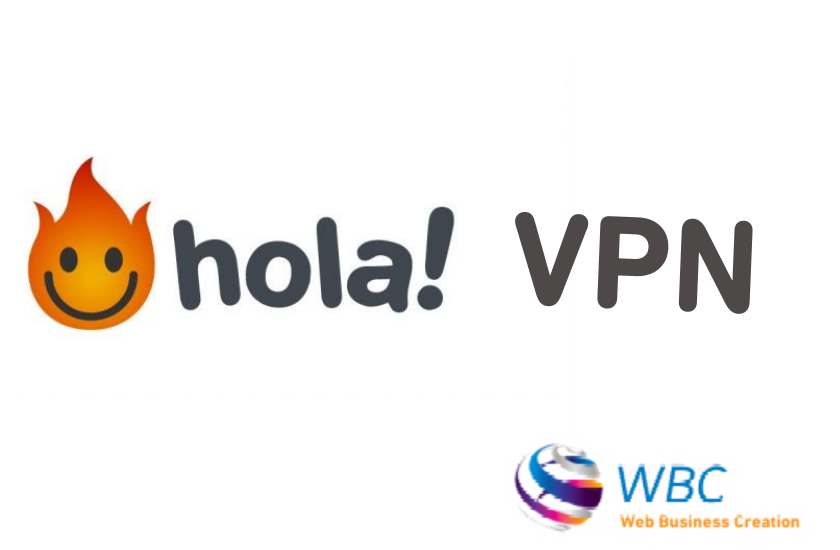 Hola VPN is a popular website unblocker that has both free and premium versions. It reroutes traffic through a peer-to-peer network, which means users can bypass restrictions set by their ISP or government.
You can use the free version of Hola VPN to unblock websites, but it has some limitations. You can upgrade to the premium version if you need to unblock websites on multiple devices or want access to more features.
Hola VPN is available for Windows, Mac, Android, and iOS.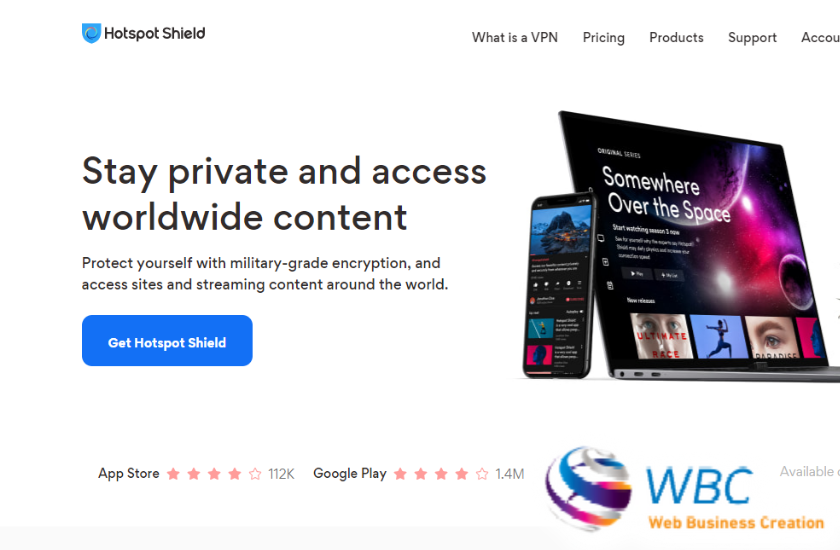 Hotspot Shield is a VPN service that encrypts your traffic and allows you to access blocked websites and content. It also offers some other features, including malware protection and ad blocking.
Although it is not the fastest VPN on the market, it is one of the most reliable and user-friendly options. Hotspot Shield is worth considering if you want a VPN for confidential browsing or gaming.
Hotspot Shield is available for desktop and mobile devices and is compatible with Windows, Mac, Android, and iOS.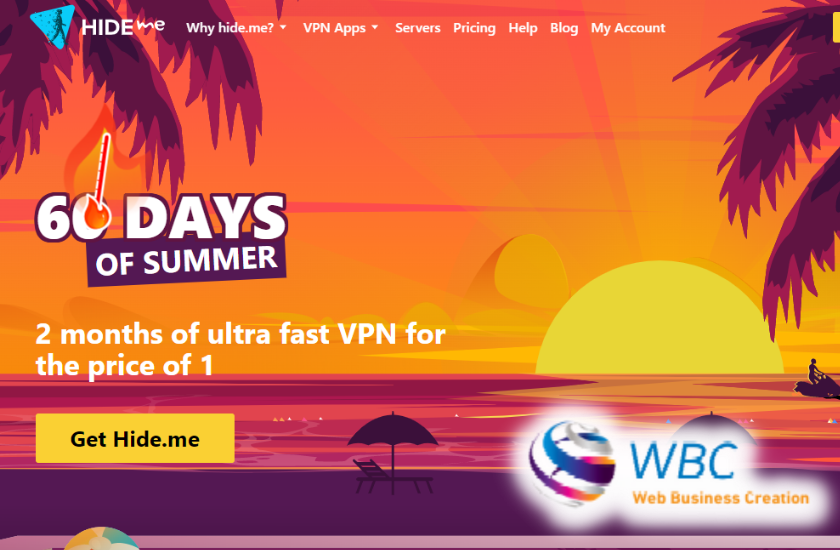 Hide.me is a top-rated VPN service that helps you stay anonymous online and encrypts your internet traffic. With Hide.me, you can unblock websites, protect your online privacy, and bypass internet censorship. It also offers many security features, including military-grade encryption, a strict no-logs policy, and DNS leak protection.
You can connect to Hide.me on all your devices, including Windows, Mac, iOS, Android, and Linux. There's a free plan with limited data and features, making it a great option if you're looking for a free online website unblocker.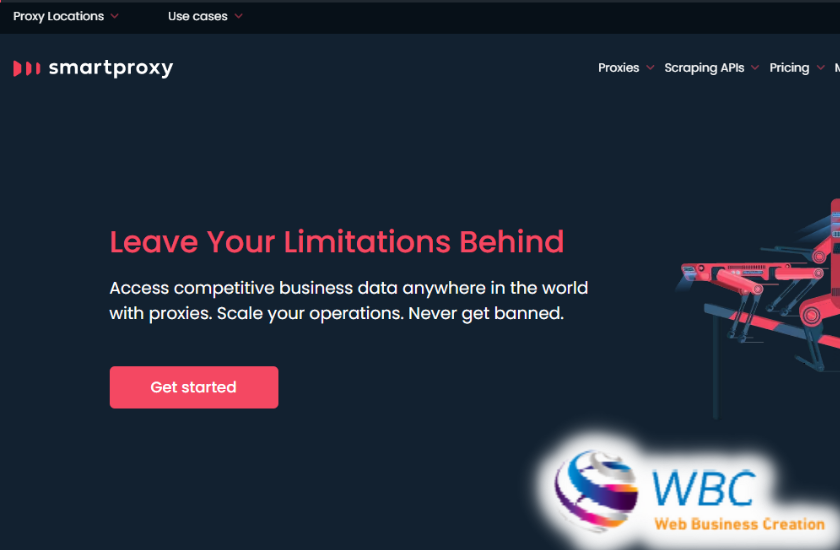 Smartproxy is a tool that allows you to change your IP address easily and quickly. It's perfect for those who want to keep their identity anonymous or for those who wish to access geo-blocked content. Smartproxy encrypts your traffic so that your ISP can't see what you're doing, and it routes your traffic through a network of servers so that your actual IP address is hidden.
Best of all, Smartproxy is easy to use and works with all major browsers.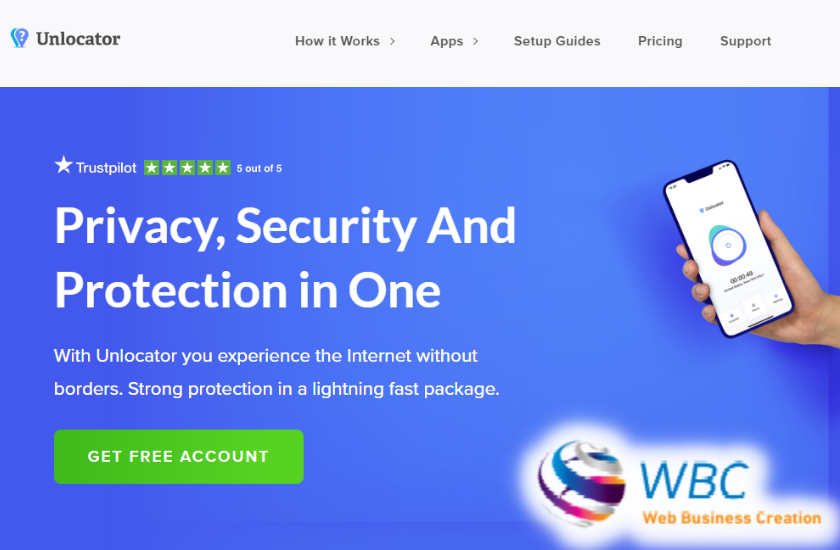 Unlocator is a Smart DNS service that allows you to unblock websites and access regionally restricted content from anywhere in the world. The service encrypts your traffic and routes it through its servers, masking your location and giving you unrestricted access to your favorite websites and apps.
Unlocator is compatible with many devices, including computers, smartphones, streaming devices, and gaming consoles. Setting up Unlocator is simple and only takes a few minutes. Once you're up and running, you'll be able to access blocked content worldwide without any restrictions.
Conclusion
Websites unblockers are a great way to access regionally restricted content from anywhere in the world. Whether you're trying to access blocked websites for work or school, or you want to be able to watch your favorite streaming content from anywhere in the world, a website unblocker can be a life server.
We've listed some of the best website unblockers available, so you can choose the one that's right for you.
Proxy servers are generally the easiest to set up and use, but they can be slow and sometimes unreliable. VPNs are more robust but can be costly and may not work with all websites.
Whichever method you choose, make sure you're using a reputable service to ensure your traffic stays safe and secure.
FAQs
What is the best Unblocker website?
If you want to unblock websites, you'll need a proxy or VPN. A proxy server usually works with most websites, but a VPN is more reliable and offers more features.
Does Google Chrome have VPN?
No, Google Chrome does not have a built-in VPN. However, you can download and install a VPN extension or app to add this functionality to your browser.
Is free VPN safe to use?
There are both safe and unsafe free VPNs. Make sure to research before downloading any VPN, as some may collect your data or sell it to third parties. To be extra safe, you can use a reputable paid VPN service like ExpressVPN.
How do I bypass blocked websites at school?
To bypass blocked websites at school, you can use a proxy server or a VPN. A proxy server usually works with most websites, but a VPN is more reliable and provides better security. You can also try using a website's IP address instead of the website URL.

2